A NEW TYPE OF BEVERAGE BOTTLE!
Did you know that conventional plastic and stainless steel beverage bottles are breeding grounds for bacteria?
A conventional bottle becomes contaminated when it comes into contact with the mouth or saliva of a
person, leading to various bacteria entering the bottle and proliferating inside it.
The Silver Future bottle,because it is antibacterial, destroys and eliminates many types of harmful bacteria.
No other bottle on the market has such beverage quality maintaining properties.
WORLD'S FIRST FUNCTIONAL BOTTLE!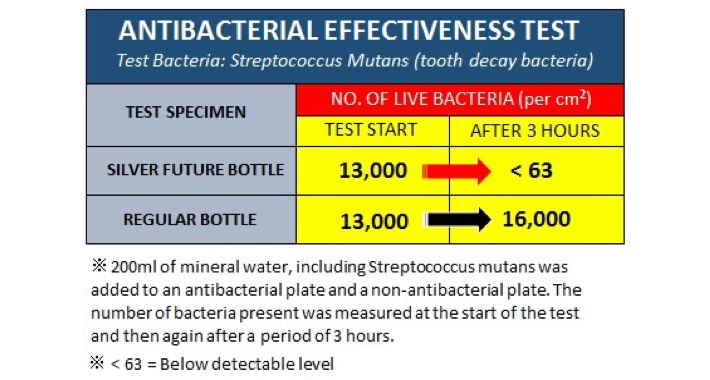 Water-based drinks (water, tea, coffee etc), when left for 6 hours inside the Silver Future bottle are transformed into Antibacterial Oxygenated water!
The mechanism for this transformation is thus: the photocatalytic effect of the special sintered Silver Future coating on the interior of the bottle causes dissolved oxygen in the water to becomes active, creating antibacterial water utilizing the power of oxygen.
Under normal conditions of use, the Silver Future coating on the bottle interior will not change the properties of the water inside it, and its antibacterial function is permanent.
Since this antibacterial method is one that utilizes oxygen, it is not harmful in any way.
Independent testing, conducted at the Japan Food Research Laboratories in Tokyo, showed that the Silver Future bottle could destroy and eliminate E Coli, Staphylococcus and other bacteria.
In another test, Streptococcus mutans (tooth decay bacteria) and gum disease bacteria were eliminated.
Testing of the safety of antibacterial oxygenated water was also conducted and it was shown that the water from the Silver Future bottle was completely safe to consume and that it caused no adverse reaction when it came into contact with human skin.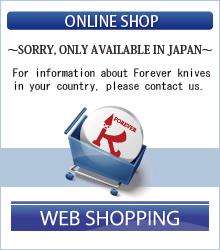 Antibacterial Products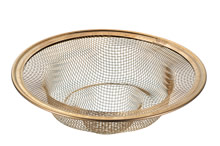 gomiuke13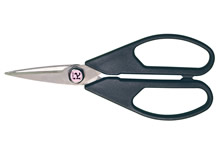 Titanium Hybrid Scissors (S)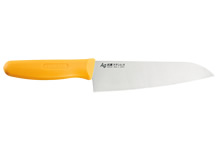 kokin knife 180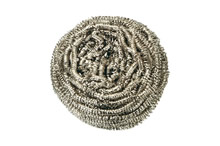 tawashi50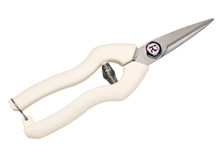 Titanium Hybrid Secateurs TG-1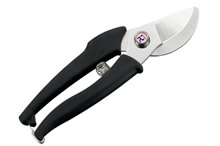 Titanium Hybrid Secateurs TG-4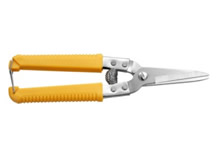 Stainless Steel Secateurs GSU-1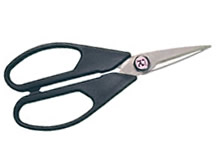 Ceramic Garden Scissors COS-HWFBv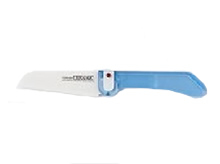 Ceramic Folding Knife CH-10